ART & PLACE

Lachlans Line
Description– Lachlans Line is a new high-density, transit based residential community in Ryde. Guppy & Associates were engaged by Urban Growth NSW to develop an Art Plan and to curate and manage public art projects. The art reflects the youthful population who will live here, providing an energetic response to the public domain designed by Aspect. Further projects will be installed as the suburb develops.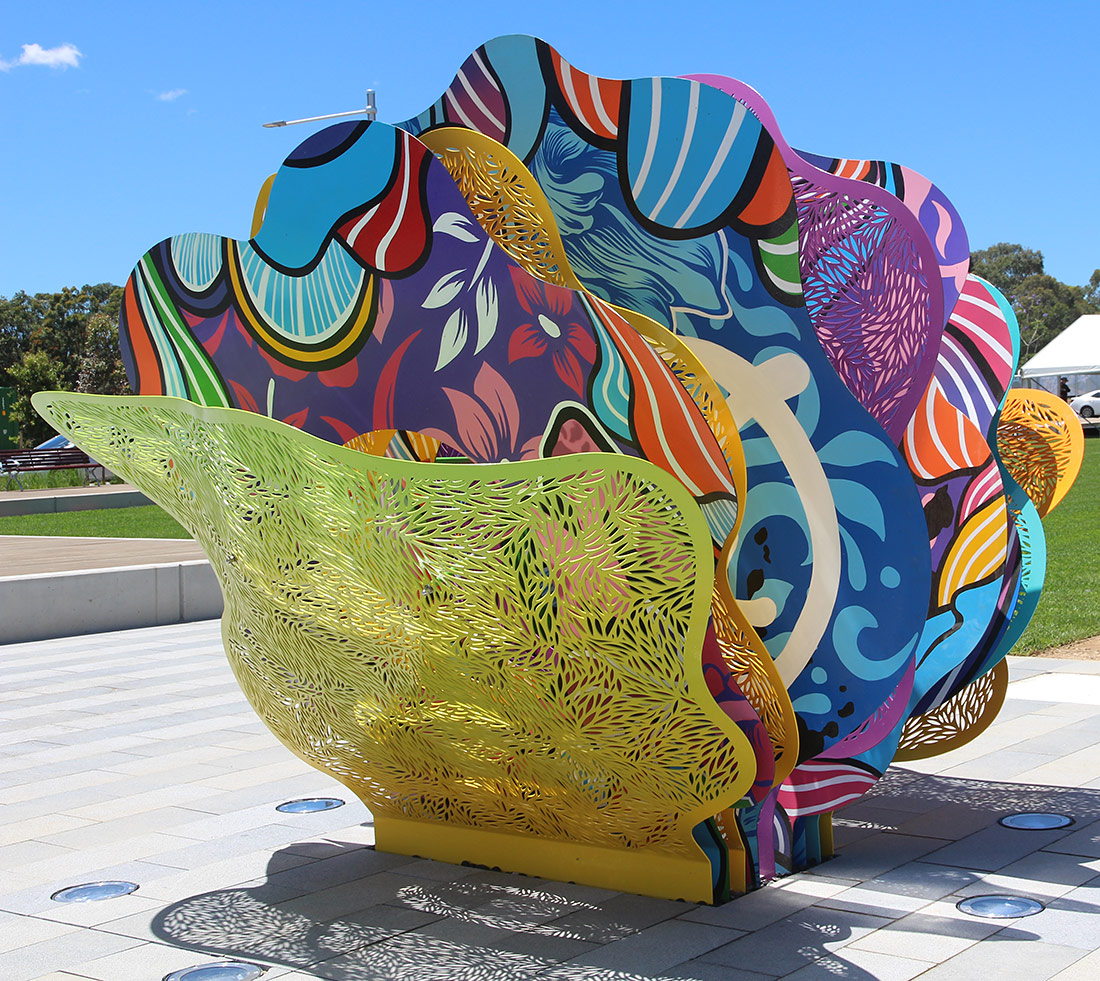 Artwork– Fiorire in Bloom
Artist– Justin Sayarath with Alex Lehoure
Guppy Associates Art Management
A lively work in the Village Square responding to the public domain as a place of interaction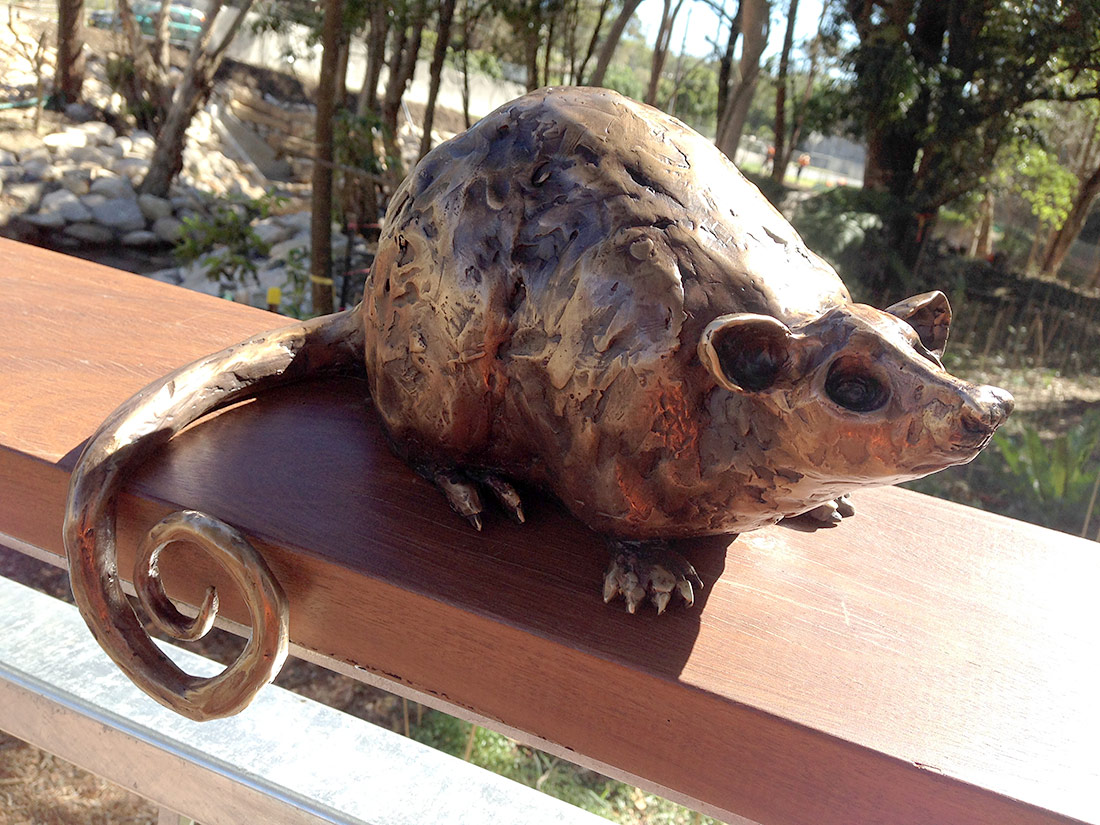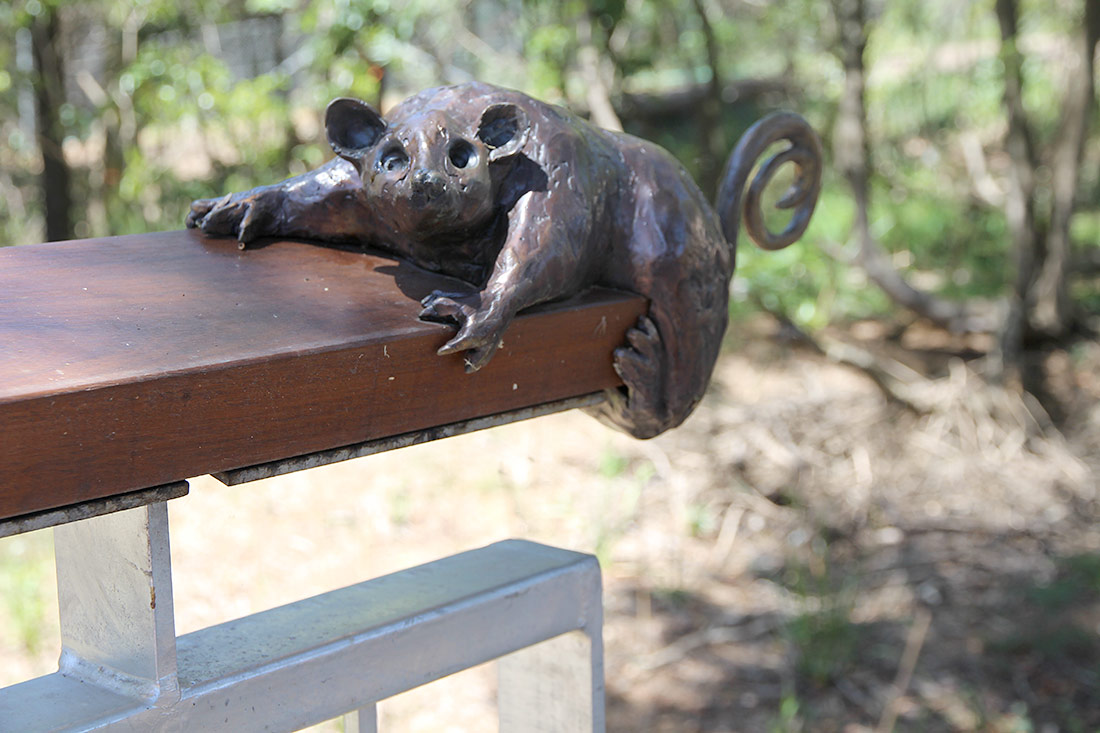 Artwork– Wild Things
Artist– Ochre Lawson
Guppy Associates Art Management
Small sculptures in Porters Creek Reserve reflect the creatures, which can be found in remanent urban bush.